We are the real deal
Founded in 2012, GBSFO is a leading custom software solution provider with a global delivery model.
With a team of over 150 specialists, we help enterprise-level customers tackle their business challenges through expert custom software engineering and consulting services that deliver genuine value.
We are committed to a cross-functional approach in product design and development and provide a comprehensive suite of services, encompassing design, testing, building, and efficient product delivery.
Our flexible partnership models are tailored to meet your objectives, resources, and timeline. We take pride in our contribution to the success of the world's most recognizable companies.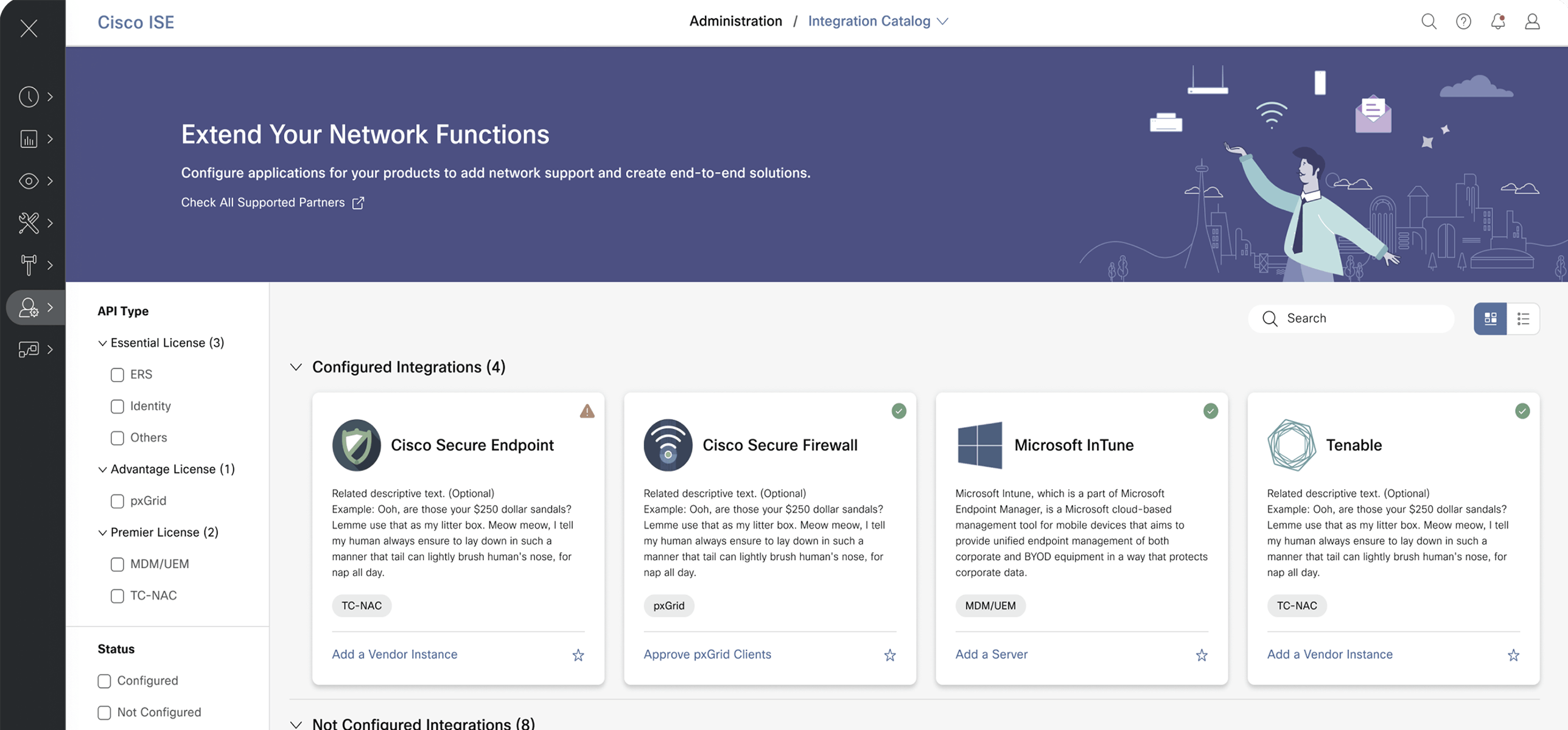 Cisco Identity Services Engine (ISE)
ISE is an identity-based network access control and policy enforcement system. It functions as a common policy engine that enables endpoint access control and network device administration for enterprises.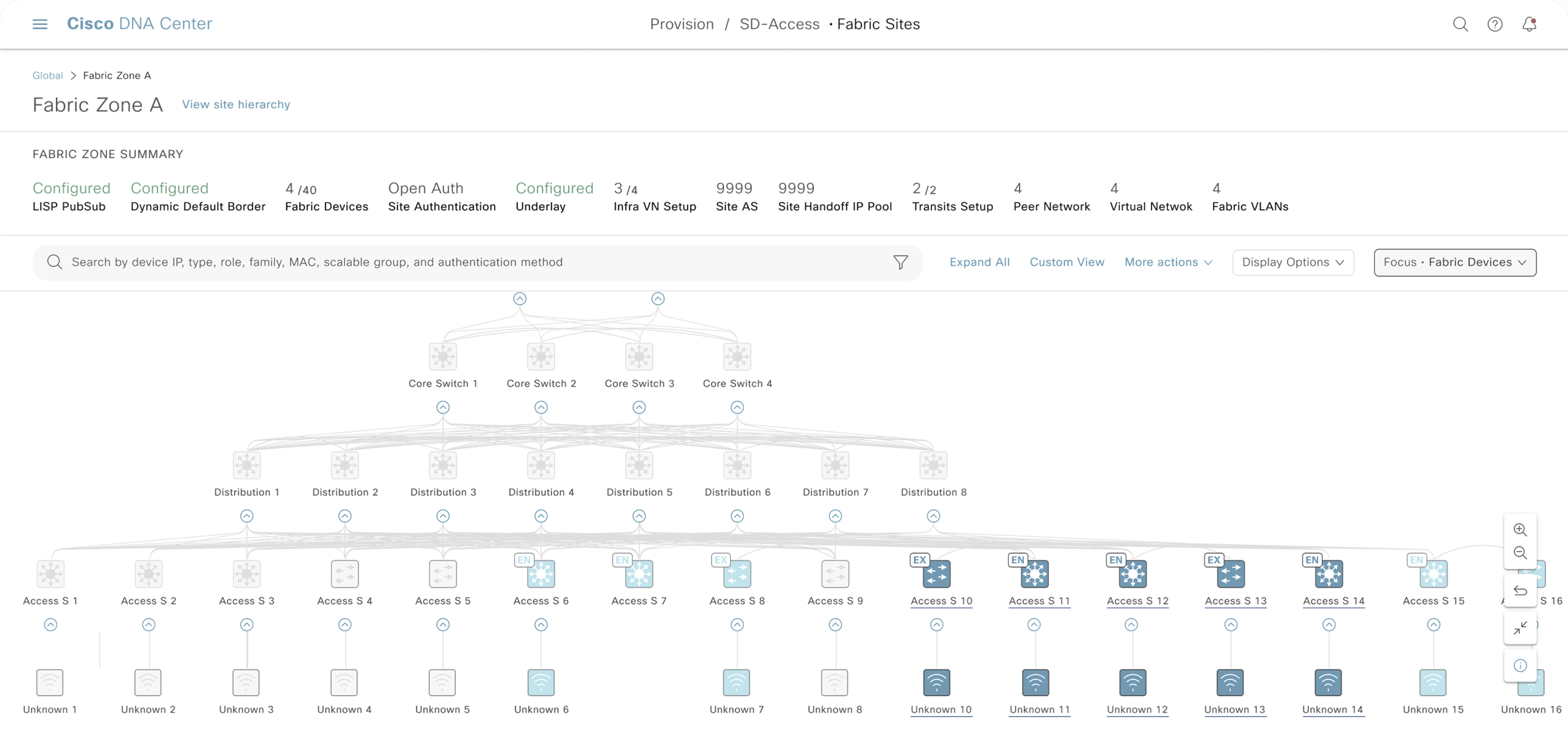 Cisco DNA Center
DNA Center is a comprehensive network management platform that provides centralized control and automation for enterprise networks, enabling enhanced visibility, security, and efficiency.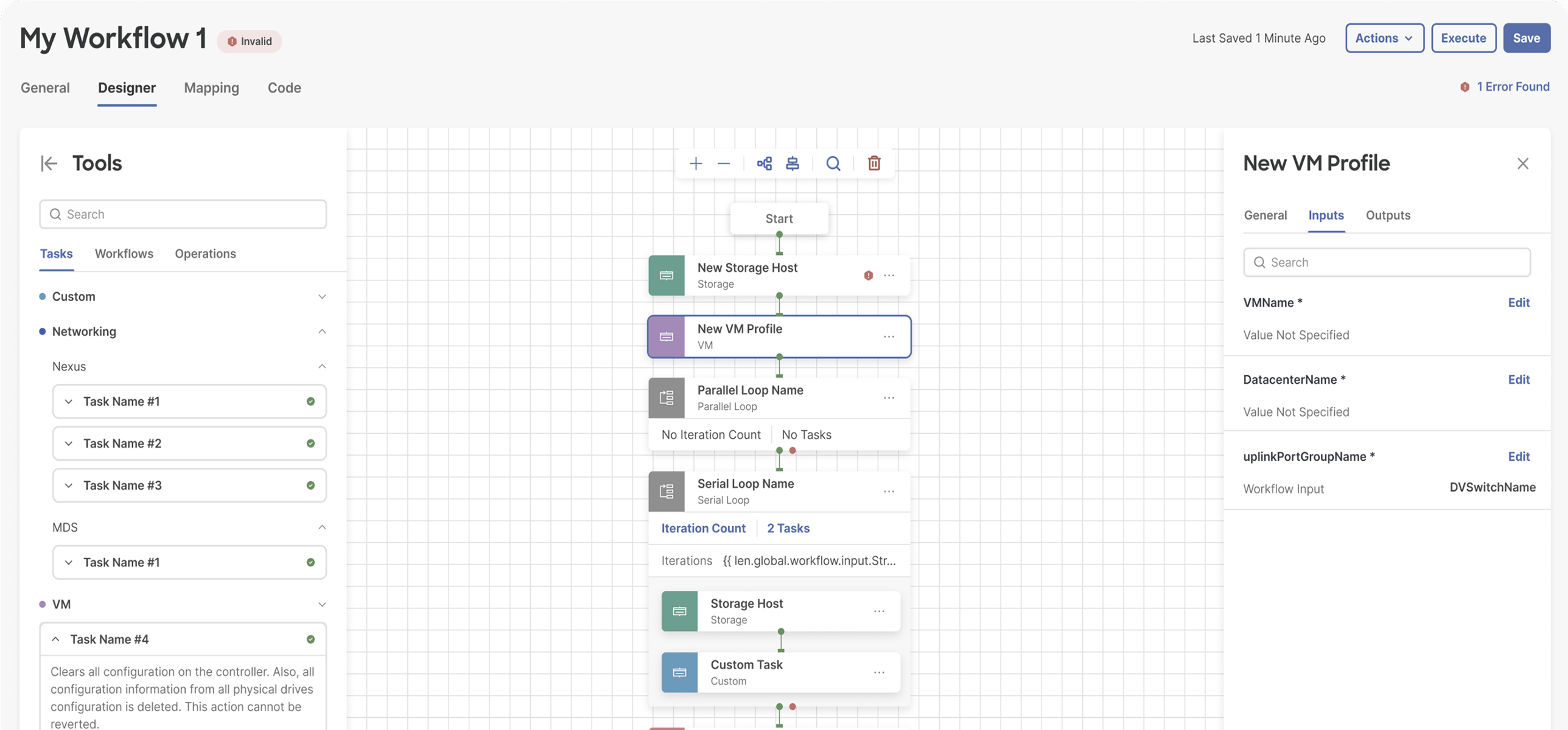 Intersight
Intersight, developed by Cisco, is a cloud-based platform that centralizes the management and monitoring of Cisco's infrastructure, covering servers, switches, and hyperconverged systems.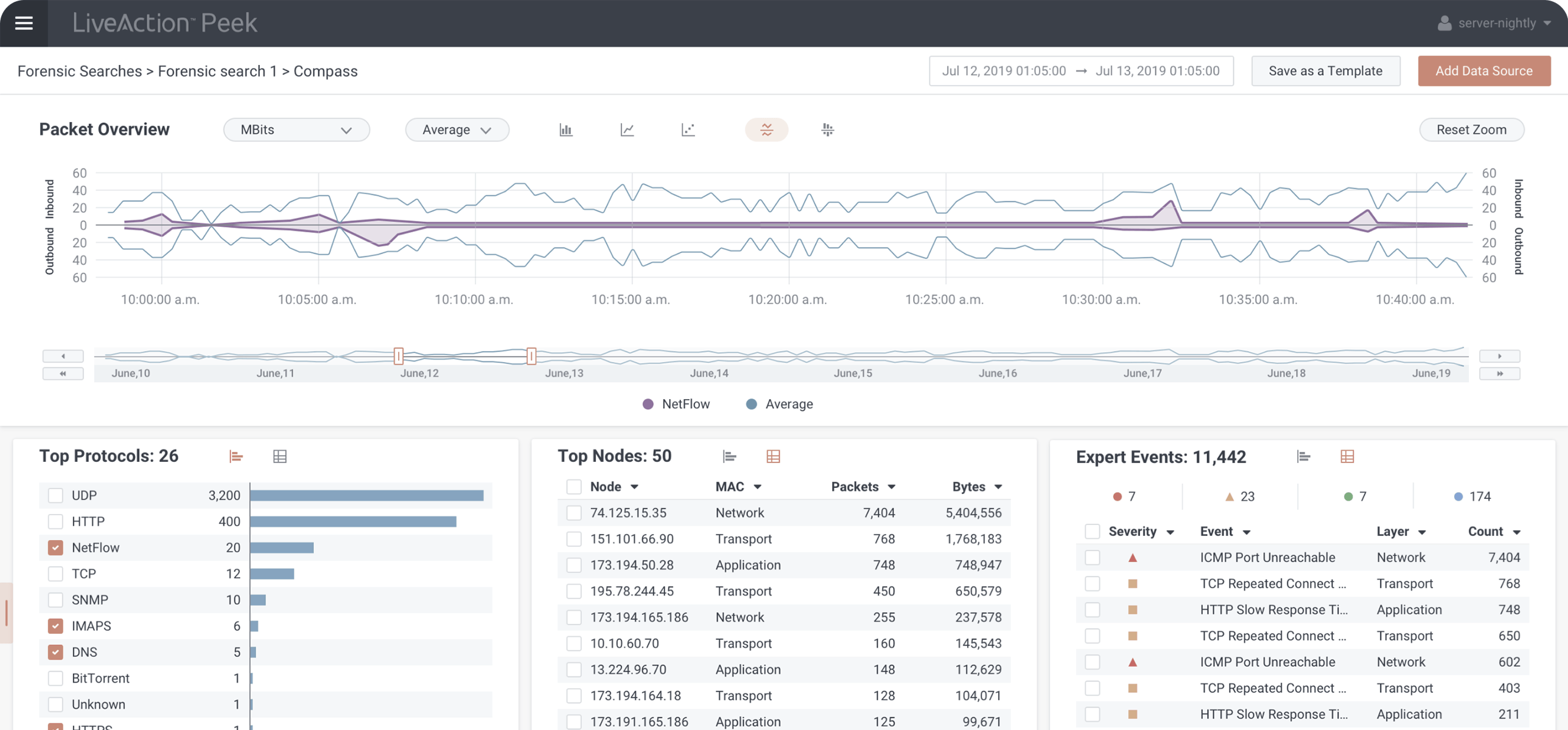 LiveAction
LiveAction is a network performance management platform that provides real-time insights and control over network infrastructure for optimizing performance and troubleshooting.
How we work
Consulting
At GBSFO, we place a strong emphasis on the consulting phase of software development. We collaborate closely with you to fully understand project challenges and desired outcomes, providing a comprehensive perspective that enables us to develop innovative, customized solutions.

Discovery
Our team, including system architects, business analysts, and UX designers or researchers, collaborates with your stakeholders to conduct thorough research and analyze end-users, competitors, and market trends. This enables us to create a tailored product concept that meets your needs.

Solution
We use proven methods and techniques to develop customized software solutions that effectively address your business needs. Our comprehensive development process includes analysis, design, development, testing, and deployment, ensuring a seamless, transparent, and rapid delivery of your solution.

Deployment
Our software development process encompasses comprehensive analysis, design, development, testing, and deployment. We leverage proven methods and techniques that ensure your software solution's seamless, transparent, and rapid delivery.